.
.
.
the safest choice for your manufacturing projects
Our recent vision and strategy drive has focused and simplified our offering to our customers into three business units: Fabrications, Machining, and Unison/Actuator Rings. This streamlined approach has meant that each business unit has a dedicated team around them to maintain sales, productivity and quality control. Through this, we are confident we can offer our customers a complete manufactured solution.
Our modern, purpose-built facility is home to the latest cutting-edge machines, with further investment scheduled for the coming years to ensure we keep modernising as technology advances. Please have a look at our machine highlights below to gain an understanding of some of the machines we have on site. Alternatively, have a look at our plant list below, to find a complete list of all machines we currently have at CW Fletcher.
Our combination of experienced individuals and
the latest machining technologies makes
the CW Fletcher offering one of the best in the market
Fabrications Business Unit
Described by one customer as the best home for fabrications in the UK, we pride ourselves on being experts in the manufacture of complex machined fabrications. Taking the best available technologies of machining, welding and sheet metal-work and combining them seamlessly into our customer's projects. We can and will deliver the right part at the right time for the right price.
Working here in a size range up to 1.5 metres in diameter, we are proven experts in a wide range of materials- from more simple steel alloys through to a range of titanium and nickel-based alloys. We are always interested in a challenge, and have experience with many more materials. Please get in touch for your complex machined fabrication needs.
Machining Business Unit
Having an enviable range of lathes, vertical turning centres, 3 and 5 axis milling machines as well as full mill-turn centres, we have the skills base and capacity to match your project needs up to 2 metres in diameter.
Customers trust us with complicated machined rings through to entire outer fan ducts in a wide range of shapes and sizes. Come and talk to us and see we are the right fit for your projects.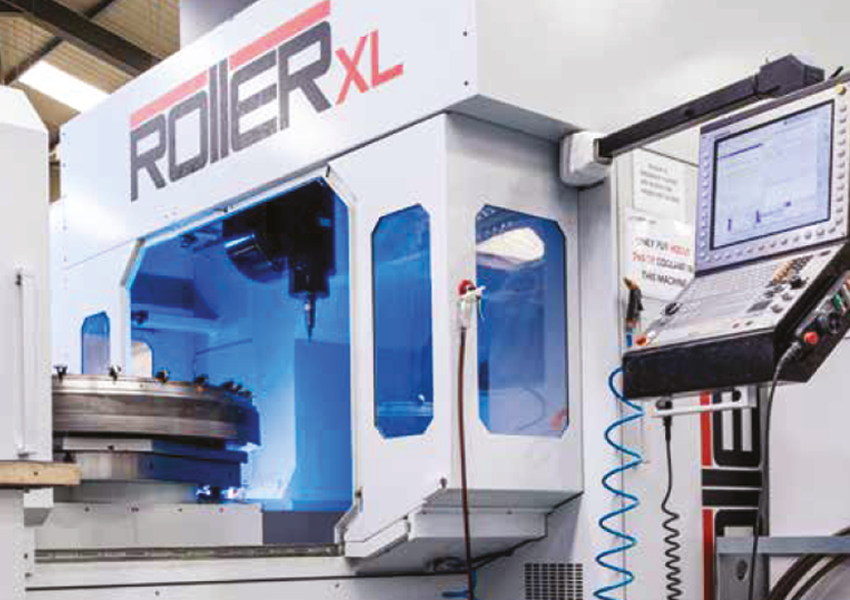 Unison/Actuator Rings
Business Unit
Our skills base can be applied to almost any component or project and none of our part ranges exemplify this more than our unison ring business unit. We apply machining tolerances to formed and machined tubes and are trusted by some of the world's biggest aerospace companies to manage their entire portfolios.
Please get in touch to learn more about our expertise in this field, and how skills base can be utilised can be a benefit to your next project.
Plant List
Below is a list of highlights from our machine highlights in 5 axis milling, turning, and pressing. Although this is not a complete list of the machines we have at CW Fletcher, we hope it will provide an example of our capabilities. Please find a full plant list here, to see our full capabilities and skill set.
5-AXIS MILLING HIGHLIGHTS
DMU100
DMU80 and DMU85
Mazak Integrex 1550
DMU125
TURNING HIGHLIGHTS
HNK Vertical Turning Center
Doosan Lathe
Broadbent CNC Lathe
Hankook Vertical Lathe
PRESS HIGHLIGHTS
Bipel Press
Cavani Press